Bestsellers
Mango Biscoff Cheesecake
We've combined two of the very best flavours here! Experience a burst of Mango & Biscoff flavour in every bite with this cheesecake.
ORDER NOW
Mango Tres Leches
Everyone's favourite dreamy Tres Leches Cake with sinful layers of three milk infused white sponge, light cream packed with a generous Mango punch!
ORDER NOW
OUR STORY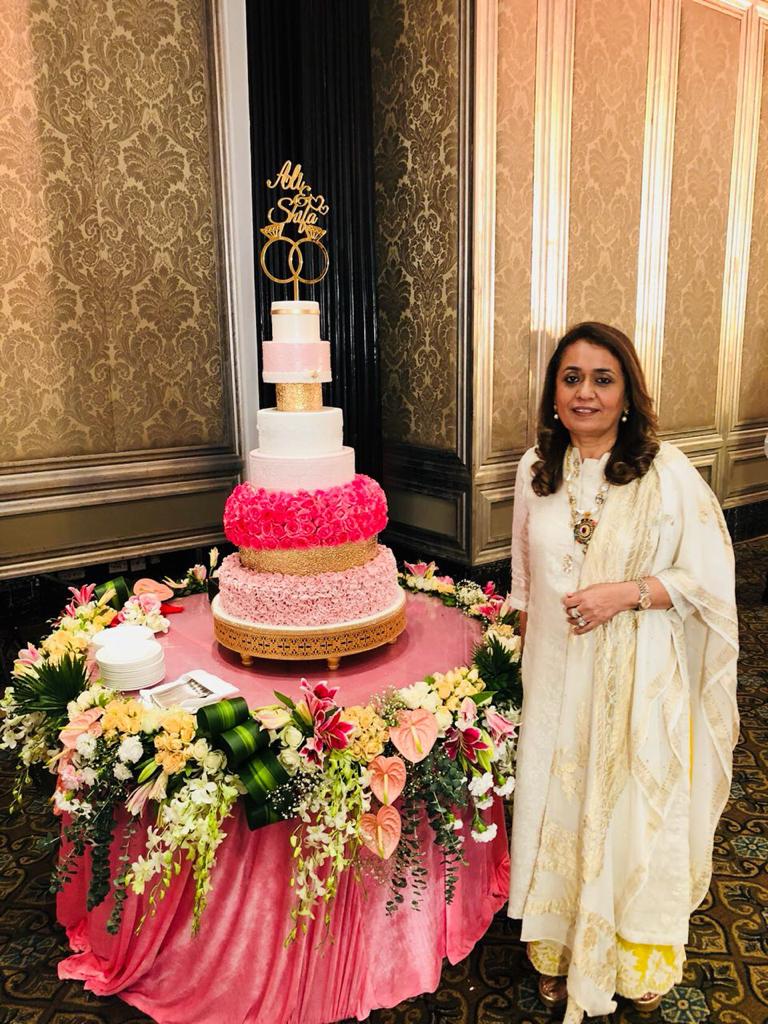 Deliciae is a Pâtisserie brand, grown out of Bunty Mahajan's passion for baking. Born in 2004 as a café at Out of the Blue, we specialise in Gourmet, Wedding & Custom Cakes & Desserts.
From baking for friends & family, to serving the top families of the city, Bunty Mahajan brings with her over 16 years of patisserie experience & is the backbone of the brand.
Popularly renowned for our seasonal fruit specials, our cakes represent classic, sumptuous flavours & perfectly cater to the Indian palate. They're a modern take on old school, home baked desserts.
Each cake is baked fresh to order & handmade with care. A Deliciae Cake makes a statement at any celebration thanks to its taste, flavours, presentation and packaging. We truly love having a positive effect on your celebration, this is what drives us.
Deliciae stands for delight in Latin & in a way represents our mission, to delight our customers with a delectable patisserie experience at home, revolving around a product they wholeheartedly enjoy.
Deliciae is now one of the most reputed Pâtisserie brands in Mumbai, winning the Times Food Awards for the Best Patisserie in Mumbai 2020 & the Best Patisserie for Delivery in 2021.
![]()